Spring
March 19, 2015
I love the smell of
Spring.
I love the way my skin absorbs the sunshine.
The rain drizzled like icing onto
flower petals, a rainbow shimmering in the blue sky.
It's so peaceful, so lively.
There are birds serenading the rabbits
and shiny stones watching like the swift hawks high above them.
I like the feathers
Of baby ducklings
Strewn over the lazy afternoon lake.
I can hear the Earth yawn as she awakens
To this beautiful scenery.
Spring.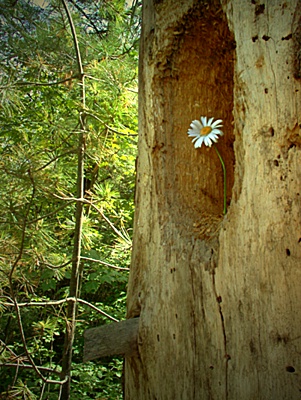 © Anna R, Sudbury, ON, Canada