How to grow a wild rose
March 29, 2015
Imagine on all sides the world seems bright. No darkness insight.
In the eyes of the mind you can find the light inside.
Then a test of might, as they try to take the light.
You fight, and you fight, for what is right; never is the light to sub-side.
All your might you fight.
What is left inside but might and the light you hide deep, deep, in side.
So, on the outside it seems you gleam.
But really lonely, foreboding, dooming, weeping this is all you're seeing. 
Not just you're weeping your seeing.
You are not the only being their weeping, their seeking, their sinking.
Your breathing their weeping your heart is sinking drowning in the worlds weeping.
You're still; breathing, seeking, whispering, hoping.
Stubborn seed planted in the garden of eve ever hoping. 
Hoping, hoping,
without there is only doubt, and a heart of drought.
A drought is a shroudment to keep down, down, down were the soul can't be found.
That is where I was allowed, by those who were loud and oh so proud, of the many frowns and storm clouds they brought about.
I was down but then I came out but not the same as I started out.
I was not brown, I was not proud; I was not all I wanted about.
I was for once above what was.
What is shrouded in mist for this miss.
Mist that collects and wets the petals of this mess. 
Petals on head then the stem then the throws that I now abhorred that once I adored. 
I need them no more.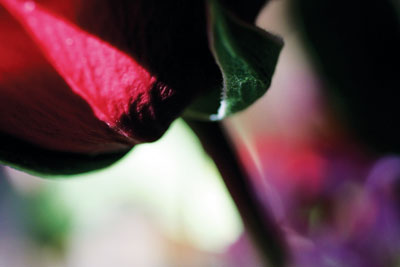 © Monica L., St. George, UT