My innocence
April 2, 2015
GIRL: in everything that we been through all the love i gave to you, how come i can still smile when i'm with you,
our past is the past those days will never last; i just wanna know the truth.
do you love me like i love you?
GIRL: i tried to forgive you for all thatwe been through, but the lies you tell i see no truth,
i'll ask you again..'DO YOU LOVE ME LIKE I LOVE YOU"?
BOY: show me baby girl, tell daddy the truth,
i told you i'll always be here for you,
just lay down so i can take care of you, i won't hurt you girl i love!
GIRL: please don't...don't im not ready
BOY: you're not ready to be my girl, i guess you not ready to be my world,
if i can't touch you then who can,
if your not my woman then who's your man
ME: "SOME THINGS THE WORLD JUST DON'T UNDERSTAND"
DON'T TAKE IT FROM ME BECAUSE THAT DOESN'T MAKE YOU A MAN!!!!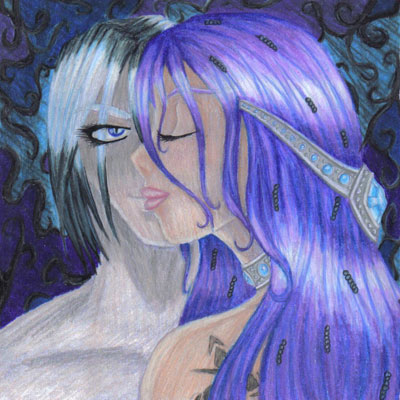 © Kelly K., Fort Collins, CO