In the skin of ...
April 2, 2015
I am the power you hold with your pen. 
I am your friend. 
You are with me till the end. 
you can't hold me.
you can see me. 
you can know me 
better then me. 
dont you see you created me! 
Weather you wright me or read me. 
I am the character.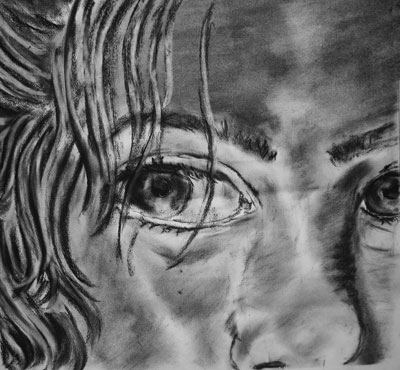 © Brooke W., Weston, MA