non- existent
April 6, 2015
My life feels like a storm out here really with no place to go, why is this world so cold?
          on one loves me, should i let? it's raining and lighting my heart is tierd of fighting, if i lay down and close my eyes will i sink into the worlds lies? how would it feel to be mo more, non-existent my life walked out my body like people walk out doors,
        dieing for someone i love seems like the best way to go,
                  a mother willing to die in place of her daughter 
                                is all i will ever no, 
                               she is my life and soul, i want my baby
                          to live and grow old!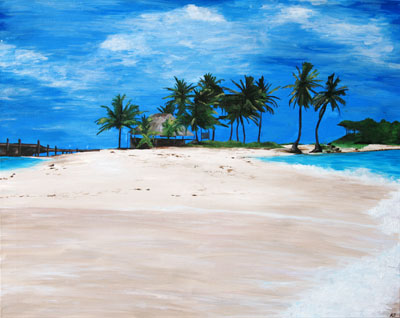 © Karen S., Norwalk, CT