The Rein
April 19, 2015
Why do I fight it?
I wanna die
It takes everything
I have to stay alive
I starve my heart
Tear myself apart
Sabotage everything
I do from the start
And for what?
To feel the misery
To keep doors shut
To give myself a reason
To take a blade and cut
But no, no such pleasure
In the torture of my family
My body is my only treasure
Each and every part of me
And though I've lost my love
My reason to exist
I watch the clouds above
And always remember this
Life is hell, its meant to drag us down
You have to work to be happy
Work for love, for it is never found
Its going to rain, its going to storm
Things will die and lose their form
And soulmates will be torn apart
But put the work into life now
And mend your broken heart.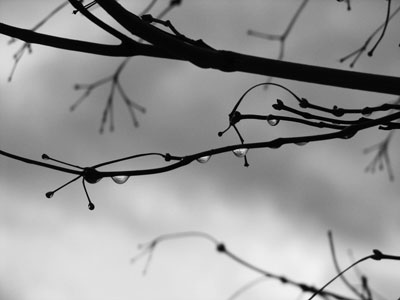 © Carly M., Hopedale, MA