Alone
April 24, 2015
The girl stared out the window, pain clear in her eyes.
The rain battered against everything in it's reach.
She knew putting it off was not wise.
She put it off anyways.
The yellowing letter under her pillow that had arrived
months ago to her homestead tormented her.
It seemed to scream, "Read me!"
She had not even glanced at the letter,
not one single glance,
but she knew what it contained.
She was alone.
A bird nearly crashes into the girl's window, causing her to fall,
fall off her chair.
She barely had enough time to catch her head before it crashed,
crashed to the ground.
She looked up at the bird,
meaning to glower,
but all she could do was stare.
Gaze at the majestic creature outside her window.
It tilted it's head to the side as though to ask,
"why are you deniying your eyes the chance to devour the words on the page?"
The girl sighed before getting up.
She knew she would have to face the truth soon.
Grabbing the gentle paper she slowly opened it.
Her eyes grazed over the words, tears slowly rolling.
She was alone.
Truly alone.
Her parents were dead.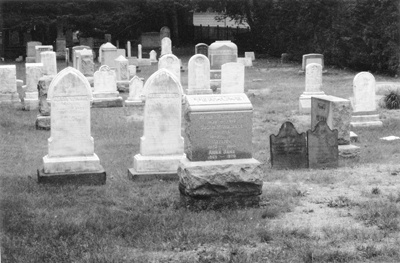 © Chris C., Pequannock, NJ