I can't...
May 6, 2015
I can't watch you walk away again.
I can't watch as another girl makes you smile.
I can't say goodbye to someone I fell in love with.
I can't forget everything that happened with us.
I can't erase the memories of your ocean gaze.
I can't push aside thoughts of you as I read our favorite books.
I can't help but sing when our song comes on.
I can't go a day without water pouring down my pale face.
I can't believe that you never truly loved me, that it was all a game.
I can't do it.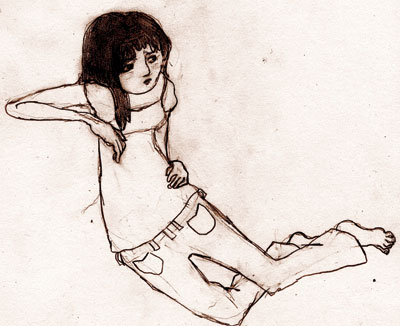 © Samantha W., Albany, NY