Society
May 17, 2015
It is what it is
Sorrows and frights
Tumbling onto you
Never letting go a grasping hold. 
Their words teasing and making their way
Into your soul
Unraveling my secrets and deep thoughts
People crashing into me. 
Their looks hiding their true opinions.
Society is crippled.
It is a pattern
Get away before it is too late.
But too bad, it is impossible.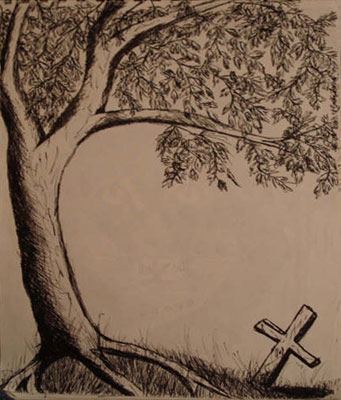 © Courtney K., Bethel Park, PA