The Truth About Love
May 17, 2015
Come here, sweet bright angel
Every girl or boy says to their blinded
Insight on who they love.
It is fake, yet brings
Lasting memories
That drugs you
Drags you in too deep
Until you can't crawl back out
Their faces linger in your mind.
Takes up all your thoughts
Distracts you from the truths
Who they truly are.
If they care or not, if they don't
Your life is ruined.
Endless tears
Endless moans and depression
Often leads the way to 
A broken heart.
The Truth About Love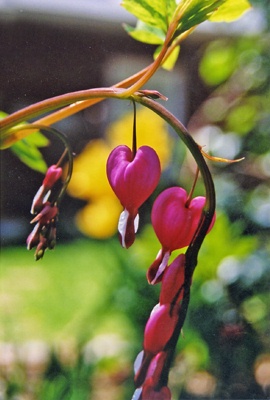 © Sophia E., Wilmington, DE