History
May 22, 2015
Victories.
Melt down
Dark bonds of jealousy.
We need not money,
Nor fame,
To heal our scars.
To win our wars.
To conquer our own hour
Somewhere, so far.
Never care
For what the world says.
Never dare
To forget that
You stand alone.
Be the dawn.
Light the sky.
Let your victory make
The history.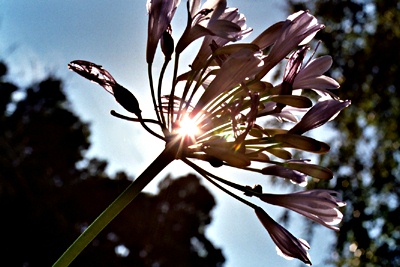 © Brandon W., Redwood City, CA