Athazagoraphobia
May 29, 2015
I am aware that if the world asks,
or if I see for myself,
the rains showering too harshly
on someone who seeks,
the warmth of summer.
Then, I must without further ado,
send word to the people
of the burning light of the stars,
the crisp scent of the ocean breeze
and the delicate frost                                                         of the snow-topped mountains.
But how can I?
When I have long forgotten,
how to catch the sparks with my bare hands,
how to explore the sunken ships and coral reefs,
and how to
ascend the heights of earthly paradise.
For the hearts of the city,
erased my deeds of goodwill
and emptied the magic in my pocket,
to fill the pores in their bones.
Leaving me under a clear night sky,
body - drifting with the tide
going anywhere but north,
where my mountains are.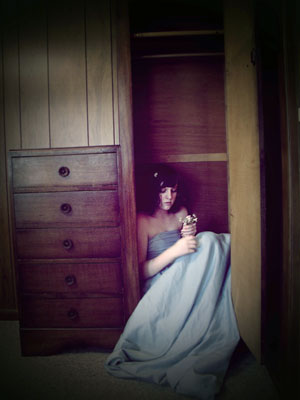 © London W., North Little Rock, AR