When Will I Stop Writing To You?
May 31, 2015
There is much more to us
Than slivered stems
And discarded flower petals
From when I plucked each
But there were no I love yous-
Only I love you nots.
I never wished to love you,
Yet here I am,
Writing down your messages,
And stuffing them in my books,
Inside of flower vases,
So that everywhere I go,
There is a piece of you in it.
I have written your name,
Across my books,
Scrawled it into my diary,
With the hope that one day,
I might send them to you,
And you can see how much I care.
"Why did you leave her?"
The pages ask me,
When their edges shrivel from my tears.
"Because she doesn't know how to not hurt me."
The pages seem to sigh as ink runs off the edges.
"Because I don't know how not to hurt her."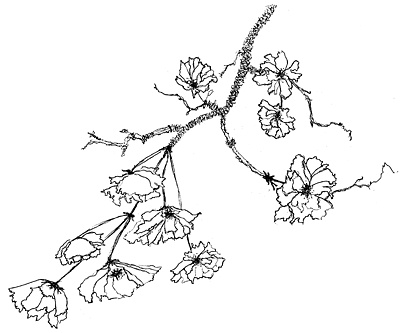 © Marybeth L., Hamilton, NY