Mother
June 1, 2015
Wait for me, mother.
Wait.
Wait for this poor orphan child;
This lonely tree in the desert;
This forlorn soul, your seed;
Your love, mother,
Your love,
Is all I need.
You are in distant lands, people say.
I believe them not.
For, you are,
Within the walls of my tiny heart,
That beats louder and louder
With every tear that gets wasted upon
Imaginary strings of love.
Look,
At this poor orphan child,
Weeping for your company;
All day long.
Whole life long.
Take me with you,
I bring my tired veins
To lay on your shoulders,
Close my eyes,
And sleep forever.
Forever.
Ever after.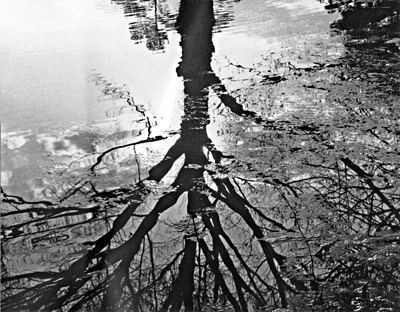 © Ciara B., Kennesaw, GA