Blade
July 16, 2015
It's back again,
The pain;
And it came back cutting
Like a knife,
It's sharp blades piercing my heart,
Twisting my veins,
Puncturing my lungs
Until my pain can reach the clouds,
My screams flying amongst them, in
Silence.
I used to have a higher tolerance,
A better threshold for pain -
Hell, I used to strip of my jacket
And dance in the rain
And the thunder
And lightning with a
Single
Fear;
But now, words are swords that slit
my skin,
Blood and tears pouring,
Stinging.
Why couldn't I be born bullet proof?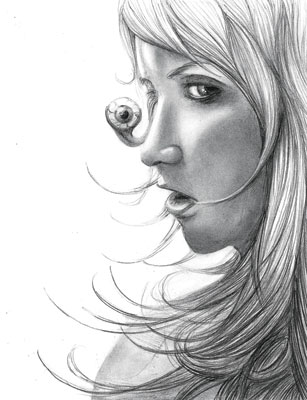 © Jessica P., Bethel Park, PA