On the Damage I've Caused
July 16, 2015
What caused my bones to feel the chill
Was not the sun hiding away from me -
It wasn't the dark clouds,
The silent night,
Or the eerie croaking of crickets.
It was the wind that blew
In the darkness,
And that it was my fault,
Dragging old air behind me as I ran,
Trying to catch up to you when
Maybe
I should've just let go.
My intentions were never to stop you
From setting.
As much as I love the sun,
I know that a sunset will follow each sunrise,
That leaves turn from green to yellow,
Browning and falling, Plunk! On the floor.
I never wanted to keep the seasons from
Changing
When winter's approach was already inevitable.
But maybe I dug my claws too deep as I ran after you,
And I'm sorry for the scars I left on your skin.
I hope the next girl who bathes in your rays doesn't blow chaos from within.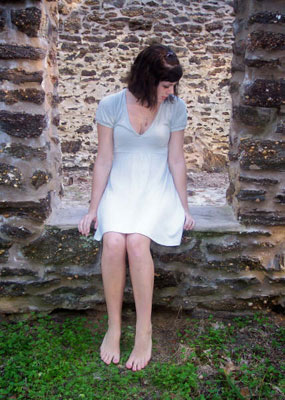 © Katie S., Vineland, NJ