Leak.
July 14, 2015
You get used to it after a while:
this horrid rainfall,
diluting your blood,
but it doesn't make things any easier.
No matter how many times
you watch the drops fall,
pitter patter outside your
window,
you still have to clothe yourself
in winter boots and heavy,
waterproof jackets
so you don't catch
cold
because sometimes,
no matter how hard you try
to escape the downfall,
it still finds a way inside
and
leaks
through your waterproof jacket.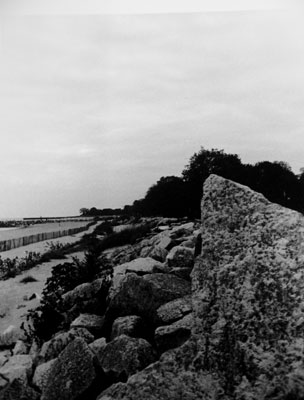 © Sean M., Apple Valley, MN