Trigger
July 14, 2015
Everything I could never tell you
Is playing on a broken record
In my mind.
I keep reliving how I can no longer trust you
To trust me,
How you took my life and put it behind bars,
Throwing away the only set of keys,
And how you took away my innocence without even asking
If I would plead guilty -
But I never did anything wrong.
I didn't kill anybody.
You claim you saw me pull the trigger
But I never touched a gun
Until you gave me one and said,
"Shoot."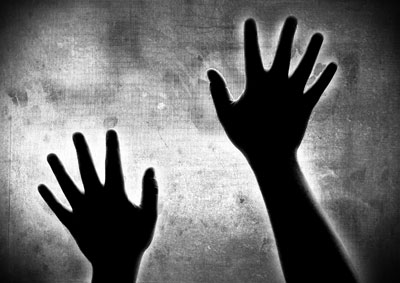 © Andrew F., Lake In The Hills, IL