Brain Babbles
July 13, 2015
It's odd
how things change, and yet stay the same,
ever-changing, yet steadfast,
a label, a craving
a game
You do things
you never dreamed in your dizziest dreams
you would do,
and it's partially for him,
partially for you,
but you love all that comes with it
the old
and the new
because even though hazel is starting to look better,
blue-green is still one of your favourite hues.
Yes, sometimes, you worry
and your knees go week from alarm
and you're praying, just praying
no one will suffer any harm
but your choices are yours.
not theirs, not his, not the schools
and no, when it comes to your heart's decisions,
there are no guidelines - no rules
so you try to remind yourself
with each coming day
that though the weather may change
and nothing gold can stay,
you've succeeded to the point
where you are fairly content -
but your worries aren't for you:
it's for others that they're meant
and though you crave it,
you silently holler,
"Don't kiss me
if you tremble at the sound of
thunder! My life
is a rainstorm, building up
behind the grey clouds in the sky
and as much as I crave you,
want you
need you
breathe you
I don't want the storm to set the rivers in motion
to force you into goodbye."
And though there are so many warnings to save you,
animals running away,
birds chirping, dogs barking, and dreadful rainy days,
Still, I must ask you,
beg you,
"Please...
...Stay."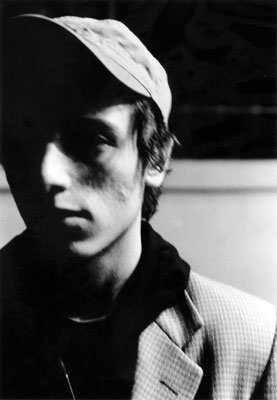 © Ariel L., New York, NY