Masterpiece
July 22, 2015
What gives your eyes such light
As though the sun were in your head
And your eyes were only windows
Letting in the sun instead?
MY eyes were dark and desolate
MY soul a sinful maze;
The ice was swiftly scalded
By the fire of your gaze.
But is this radiance truly real?
I guess it all depends
On whether I see clearly
Or I'm seeing through a lens.
Yet if my view is blinded
Let this blindness never cease;
Let me gaze eternally
On this distorted masterpiece.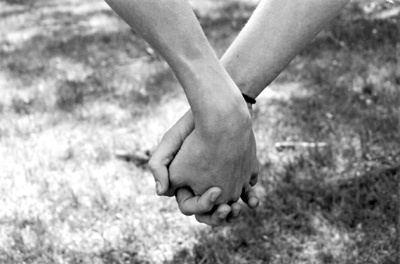 © Alexa T., Pompton Plains, NJ