Home.
July 26, 2015
Infinite seas of
gregarious folks,
at times, convivial,
at times, intimidating.
Shrieking of
maddening horns
during the day.
Dulcet chirps of
cicadas
by the dusk.
Uneven roadways
outlined with
at times, establishments,
yellow leaves and leaflets,
at times, trees,
fences and shy lovers.
The sun-
bashful in the winter,
tyrannising in the summer.
Oxygen lined with
the scent of
spice, mangoes,
gossip and dust:
All interlaced delicately
to give me
the aesthetic pleasure
in residing in
the little town
I call home.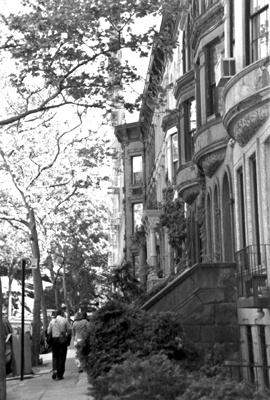 © Sarah M., Phoenix, AZ