Make it to me
July 30, 2015
Roses are red
Violets are blue
Ordinary is not a word
I'd use to describe you.

The thoughts I have
are mainly about you
but I'm waiting for the day
that you'll have them too.

The tears that fall
are what I'm afraid to see
or the veal of emptiness
the life of you without me.

I hope and wish
but what does it do
I'm four days in
yet I'm still without you.

If home is where the heart is
then where would I be
because you have my heart
yet you fail to see.

The lack of flaws
I wish to complete
I wait for the day
You'll make it to me.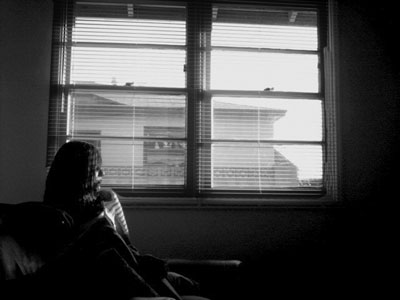 © Roxana R., Tustin, CA