Love Letter
August 2, 2015
You don't know
how I love the taste
of my name
in our mouths
as you say it
when we kiss.
You don't know
that if I tried
I could count the stars
but not the magnitude
of your touch
on the back of my neck.
You don't know
that all the wine in the world
can't douse the taste
of your lips
from my tongue.
You call me ice cold
and laugh
your so palpable laugh.
But you don't know
that I could
set myself on fire
just to keep you warm.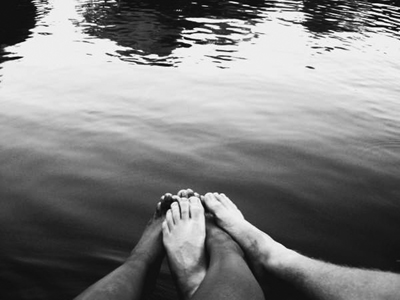 © Michelle W., Ada, MI