You, Me, And A Little Thing Called Standards
August 13, 2015
Anyone ever notice
That no one is ever around when you need them?
Unless something dramatic happens
Or you are crying
Or you actually ask for help,
No one usually offers it.
It sucks some days when you have to actually say
That you need someone,
Boy, do I know how much that sucks;
Especially when you're expected to be
"The strong one"
"The all-together one"
"The big girl"
The list goes on and on of these…
Restrictions
That are put on us
Whether by ourselves, society, our family, anything.
No one is ever expected to,
Well, not have expectations.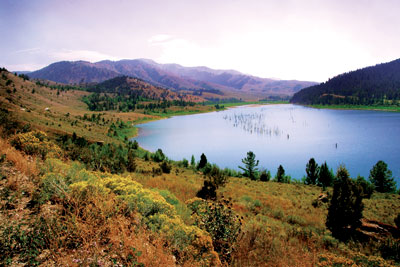 © Matt S., Glastonbury, CT