Alone
August 22, 2015
Lonely, I feel so lost
From the friends I thought I knew
They seem so far away now.
Sometimes, I need a new refresher,
But I don't know how. 
Summer separates everybody.
Although it is a thankful break
Away from the drama, the pain,
The heartbreaks, and the stress.
My family doesn't recognize me.
They don't see the girl they used to see.
I apologize, because they won't see me,
Ever again, I am broken.
Stripped to a million pieces.
I tried being nice.
I tried reaching out.
I tried my best to be the person everyone could lean on.
Instead, I broke before they fell.
I fell before they lost hope.
The truth is, I am a fragile soul.
In disarray with my path.
Trapped in the past.
No sunlight can reach me now.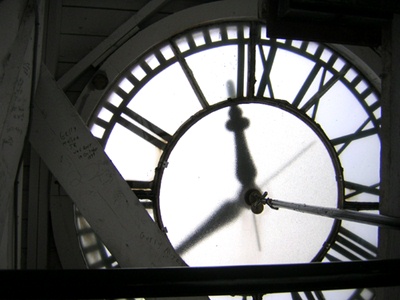 © Tatyana Z., Norwood, MA