Running to Freedom
September 3, 2015
Running and running
From what's inside,
something no one can see
but something you can't hide.
The mind of your heart
that cannot be denied,
with the love and despair
and when they collide.
Running and running
From what you cannot escape,
as you were a fish
and love was the bait.
If you could see where I fall
for this foolish faith,
we can love, for the love
for normality sake.
I tripped, I tripped
trying not to fall,
to tell me what we had
meant nothing at all.
I tripped, I tripped
Although I try, I fell,
To steady try and escape
But still bound by your cell.
I'm free, I'm free
from what you had me be,
the guy that you wanted
that I wanted you to see.
I'm free, I'm free
what we had you don't see
the emptiness in your eyes
you wouldn't see with me.
But I'm free, I'm free
from the pain you don't see,
because what we had and what we have
means nothing to me.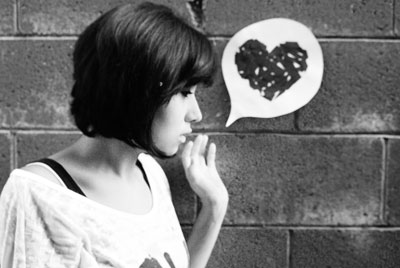 © Michelle B., West Covina, CA