My five minutes of retreat
September 5, 2015
Oh, this darkness! How comfortable it feels,
all my sorrows, it so benignly heals.
Enveloping me, in so comforting an embrace,
it wipes away my fear to dare and to face.
I listen to the music of dripping water,
washing away all the wounds I bore;
as the grit and gore get washed away,
I feel as if I'd bloomed just the day before.
Suddenly, a knock penetrates my retreat,
bringing the ground back under my feet;
my time with dark was finally done,
so helpless, I switch on the light.
Watching the haven I'd spun,
wither away from my sight.
I wince as the light highlights my scar,
feel myself get extinguished of power;
Alas, the truth had to be faced,
All the comfort, was wisps of smoke I'd chased…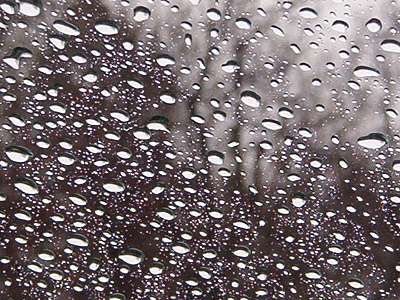 © Terrin C., Humboldt, IA