Hope and Belief
September 11, 2015
What do you believe in?
What do you have hope for?
How can you sleep when tomorrow is always,
Such a different day?
What you believe in and hope for,
Changes you for better or worse.
And when you don't believe,
When you don't have hope,
You have nothing
You are nothing.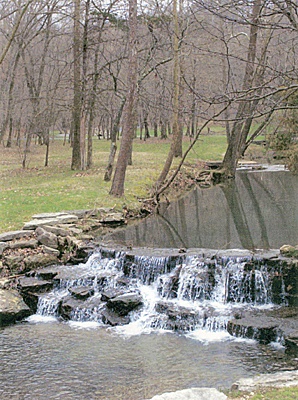 © Tyler B., Luther, OK