Memoirs of a Toddler
September 1, 2015
There were balloons
I know that much.
Balloons
And polka dots.
And three candles on the table. Unlit,
Too dangerous to risk open flame, that much I know.
But I wanted them all the same
I wanted their light.
Selfish
I wanted my wish.
Impatient
Spin, spin, spin fall
In the grass
Do it again to pass the time
Don't stain your dress.
Don't tatter the polka dots.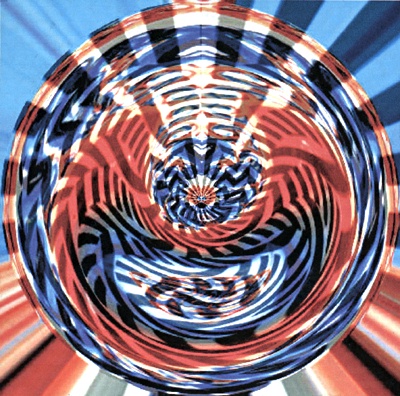 © Amanda O., Weymouth, MA