Where I am From
September 17, 2015
I am from pencils and graphite smeared across my hands,
from staying up until 3 in the morning, sketching, and charcoal stuck under my fingernails.
I am from the moment of sitting back and admiring what I have done,
from the moment of presenting my masterpiece to the world in all of its glory.
I'm from the basketball games on a lazy Sunday afternoon,
with family traveling across town to watch our win.
I'm from Pierce the Veil and twenty one pilots, giving me the strength to stand on my own.
From the gentle breath of the wind, drifting, as I slide across the pavement on my longboard.
I am from Saturdays of chores and cleaning,
with the words, "get out of bed" floating into my ears.
I am from, "get up for church" and "don't make us late,"
with sweet, buttery cinnamon rolls sitting on the battered kitchen table
after a Sunday breakfast of pancakes with maple syrup and bacon.
I'm from family gatherings
Helen, Deb, Bob, Mike, Barb, Steve, Peg, Pat, Marla, Bill and Susan.
From a relaxing train ride with my grandpa Jack who left me for a better life.
I'm from family showing up unannounced at my grandma's house,
my grandmother cooking my favorite cheesy potatoes.
I am from visiting the Kelehers and playing euchre and connect four for coins,
leaving with a pocket filled with clinking quarters.
I am from the bike rides with my friend around the town and back again,
drinking our Arizona Iced Teas and wandering aimlessly.

I am from the canvas of life,
covered in the colors of my choice.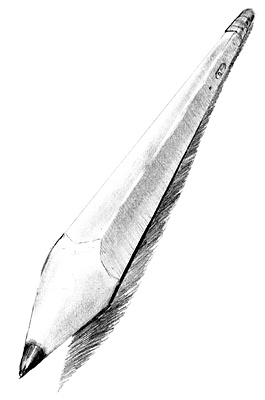 © James H., Philadelphia, PA