Unnecessary Noise
September 5, 2015
Olivia Nicole.
That is unnecessary noise.
Stop banging on the door.
Don't tap your pen.
Don't sit down so loud.
Stop talking so much.
Olivia!
That's unnecessary noise!
All you do is make noise, you know.
Tap tap tap
Bam bam bam
yap yap yap
It'd drive a saint crazy, I'm telling you.
Do you talk just to hear your voice? I think you do.
Get the dishes out quieter. Please.
Don't ring the doorbell.
It'll wake up the baby. Oh wait the baby's right here.
Stop screaming. It was just a nightmare.
No singing. You're annoying me.
Stop playing that flute of yours. You sound like a dying bird.
I say, Olivia, all you make is unnecessary noise.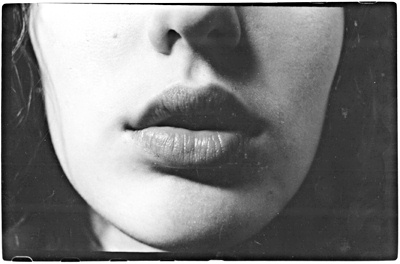 © Samantha A., Southbury, CT