Just Write
September 28, 2015
This worlds full of writing and knowledge.
I get it, it's true.
But trust me, there's really no one out there
Who can write exactly like me or you.
So put your pen to the paper
Don't worry if your plans turn to vapor
Cause what's left behind is the residue
Of what's inside
Those things you've always meant to say
But could never bring yourself to say what you really mean
So don't worry bout what others think.
And when your emotions push you to the brink
Just take a little time to stop—and think
Then write
Watch your thoughts turn to words
As they fly across the page.
Your message to the world
Others minds to engage
And don't ever, ever shy away
from the power your words possess
After all Anne Frank wrote a Diary
Its influence my teachers profess
So just write, write poetry, speak your mind, bear your heart
Oh, look what you've done, you just dogged apathy, life's lethal poison dart.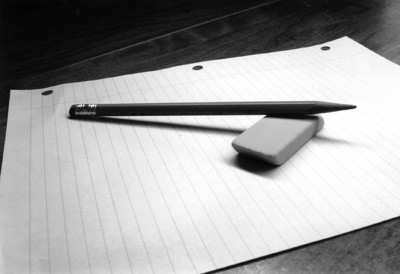 © Michael H., Mildford, CT