Ideas Swirling in my Head
September 28, 2015
My juvenile hand grips a pale yellow pencil
Sets delicately on the milk white paper
A storm comes and
My hand flies across the page
My thoughts spill out onto the paper
Like someone sliced my stomach
I have to let these ideas out of my head!
They are overtaking me and
I can no longer deny them
My hand is in agony
But I can't stop.
These thoughts, hopes, dreams,
demand to come out.
I spill my guts on the page.
New ideas like lightning strikes
Raining down from Heaven.
I write
I write some more
and some more.
Gradually, my hand slows.
Peace has come after the storm.
I breath out
Not realizing that I had been holding my breath
I stare at my writing.
Is this me?
All these ideas
like debris from a tornado
Are waiting to be used.
When will their time come?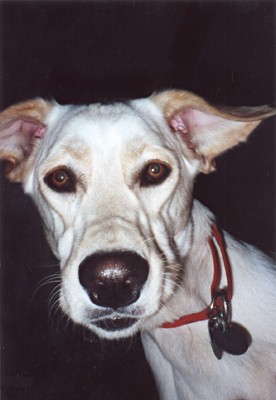 © Violet B., Phoenix, AZ