Tips For Writing Poetry
October 13, 2015
I could just write and write
And spit out every word that comes to mind,
But then I think,
"What would the point of that be?"
Poetry is meant to be treasured and cherished,
So I come to the conclusion that:
Poetry with no sense
Is like spring with no summer,
And bread with no butter,
And eggs with no bacon,
And night with no stars,
And Voldemort with a nose,
And the sun with no warmth.
Wait; be patient,
And the bud will bloom when it's ready,
Not when you want it to.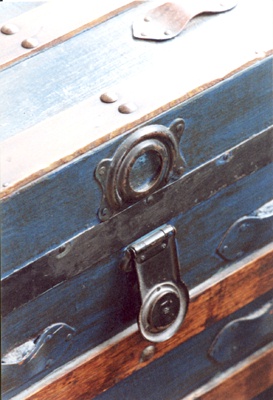 © Amanda F.,New City, NY