City Dawn
MAG
October 26, 2015
the city stretches,
stiff-limbed.
it spent the night
scrubbing yesterday's dirt
out of its palms.
pavements yawning.
they exhale gentle puffs
of cigarette smoke
with every breath.
another cloud
rises
to the skies
each second.
it's almost morning.
each building turns
its concrete skull to the sky –
every roof anticipates
the golden globe's
glorious resurrection –
for the canvas to prepare itself.
the seeds of the day are yet to sprout.
the city watches the dawn bloom,
waiting for the day to begin.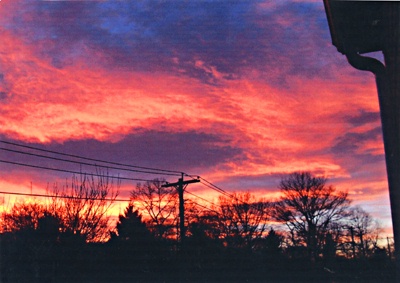 © Robbie M., Milford, CT