backwards truth
October 23, 2015
they speak voicelessly, yet still they speak
whispers loud and bellows meak
they can easily be heard yet you won't to listen
despite what is said and what is written
they're full of sin, you can't deny…
but doesn't mean they speak in lies.
to split their minds in action and speech
to lie to themselves, to stretch and reach
you avert your ear in pure disgust,
you scoff and choke on shaken trust.
you see no face, just a single word,
it starts with lie
and ends with -er
but what is that atop your brow?!
what other than the accursed noun?
you ponder, and scowl, and then it hits!
…
Isn't everyone a hypocrite?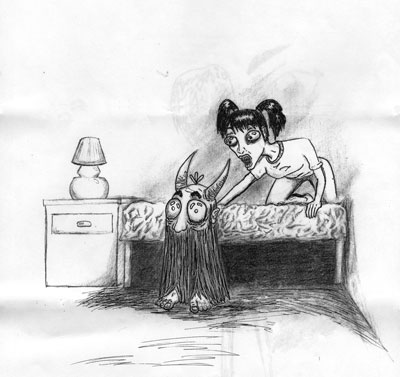 © Jasef I., Norfolk, VA