My Body is the Body of Music
MAG
November 8, 2015
My body is the body of music.
Its pieces fit together
to be harmonious played
in dazzling wholeness.
My brain is the conductor
waving its strengthened arms,
making sure that
everything is fitting together
like pieces of a puzzle,
slid into each other like
slipping under the spell
of sleep after a tiresome day.
My heart is the metronome,
keeping a steady beat to the sound of music
being harmoniously played.
My blood is the melody,
flowing in my veins
and in my arteries to a new section
of my body
line after line,
space after space.
My fingers are the notes
being struck, humbling themselves
to jump the right pitches
measure after measure.
My legs are bows scrambling
back and forth every measure,
regaining control and
mastery over the music,
pushing over the string
and forcing sound to peek
out of its miraculous little shell.
Everything slides into another,
each doing their own unique job.
Not one is silent;
They are all together.
My body is the body of music.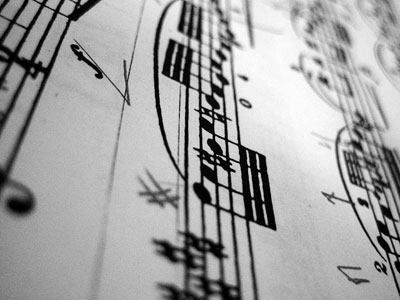 © Kimberly C., Houston, TX