Ignorance
November 16, 2015
I don't mind ignorance within people
I have gotten used to them
In the past fourteen years.
I don't mind if they are in the same
Class, or area as me, as long as they
Don't bother me.
However, I don't approve
When people with higher standards
Go down to their lower standards. I
Have told them that they shouldn't
Be imitating others ignorance. I shouldn't
Care to see others play around with them.
Even if the don't think nothing of it .Their minds
are creative,but certainly ruthless. I'm sure if given
a chance in life, they'd make us all understand them.
And you must admit they have the brains.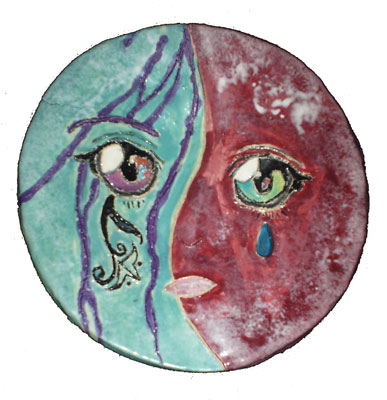 © Angel V., Tecumseh, MI