Movement of Pain
November 16, 2015
When you told me you wanted her
Your face lighten as if it was a good feeling that you finally told me that
Don't you remember the way my face changed from the natural glow it has to a dull sadden look
Don't you remember the movement of my loose curls hanging down my back?
Moving side to side as I walk away from the scene
The way my looks pierced the inside of your
Boy, if looks could kill you would be dead
The hurtful feeling when you said, "with you I was in it for the love but with her im only using her"
Don't come back and tell me you were just using her
She's not that cute
Even your friends say, "You lost a good girl"
You can't change a w**** into a housewife
Can you tell by the look on my face that I was hurt?
Don't you remember the time I flashed on you like a bottle ready to explode?
If you could only rewind back to the pass and change the way it happens
If would know not to choose you as the one I thought I was going to love
My life is now better without you
I can live without you constantly on my back about talking to other people
I laugh in your face just to be petty every time I see you
She mean mug me every time I see her
I politely wave to make her speak but she only rolls her eyes
Girls!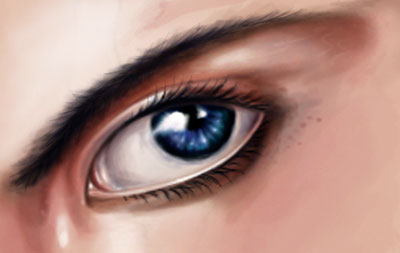 © Raul R., Monte Vista, CO