Death Row
November 19, 2015
Here I sit: just one silent person
Among the many echoing students.
I am empty of all energy;
There are no words to be spoken,
Yet many have been left unsaid.
My body isn't my own as I look on;
I am simply a disconnected soul,
Hanging like a thread of mist in the air
And trailing behind my slumped figure.
Life was stolen from me;
All the golden beauty of joy
Was extracted from my veins by society,
Leaving me lifeless and empty.
Now I sit here, cold, numb and stiff,
My throat a soundless pit of pain
And my spirit sinking ever more
Into a despairing darkness.
So this is what it's like to die.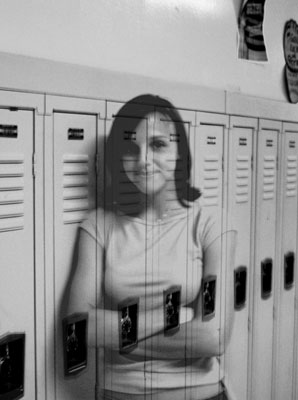 © Amy D., Troy, OH