A Simple Request
November 20, 2015
Do not look for meaning in the text,
You will surely find it where it is not meant to be found.
To yearn for understanding before reading
Is to doom yourself, is to drown before swimming.
Heed this advice-
First do not analyze. Rather, experience.
There is value in experience where there is none in explanation.
And anyway, I do not write to be understood.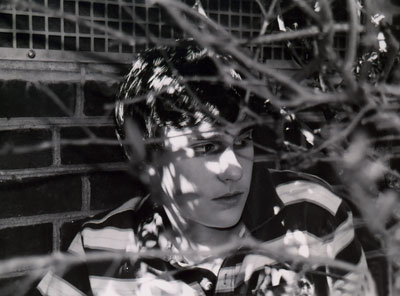 © Kyle W., Pompton Plains, NJ