You And Me
November 20, 2015
Two candles,
One light,
You and me.
Longer than a phone call,
Deeper than a sea,
All that's belong to us ,
You and me.
Just like a tree is incomplete without its leaf,
Flower is incomplete without its fragnance,
I am incomplete without my Bestie,
You and me.
Silver and gold,
Shines bright and glitter,
But still platinum is expensive of all metals that shine,
Just like You and me.
Our Friendship has reached a level of belief, faith, love and care,
All that you showed to me,
There's nothing like you and me.
My only Bestie ,
And only true friend,
I just want to tell you 
i love you and care
You and Me...!!!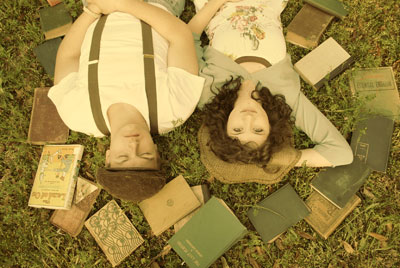 © Gabrielle A., Pensacola, FL