Fading Memories
November 23, 2015

Gone in mind but not in soul,
Hanging by a thread like the last burning coal.
The eyes they search without whim, without sound,
Unknown faces that were once renowned.
Isolated in my sterilized block,
Quivering knees I cannot walk.
Worries and troubles oh so faded,
The tough decisions I once contemplated.
Gone like the wind, disappeared with the night,
Broken dreams that will never take flight.
Who am I? Who are you? The questions I ask,
Finding the answers is no easy task.
The people before me, the frail little girl,
"Grandma?" she asks giving her hair a twirl.
The name familiar in a distant way,
Flashbacks of fun and warm summer days.
What I need now I may come to find
The answers to my questions are all in my mind.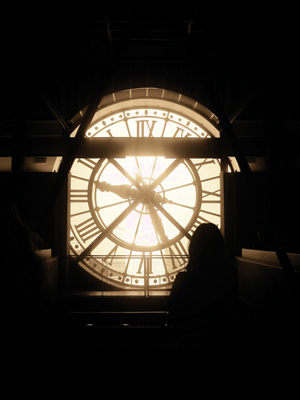 © Treza R., Kalispell, MT