The Art that is Life
November 23, 2015
I do not have to stare at an expensive painting in a gallery of an art museum to find beauty.
Art is not limited to what a human being can invent with the stroke of his paintbrush,
for art is the world around me.
God is the most famous artist of all
and his masterpieces are free.
Art is the sun rising at 5 a.m. to remind the sky he loves her.
It's the moon guiding me home.
Art is falling in love and feeling butterflies in my stomach, all shapes and sizes, every time his lips meet mine.
It is the snow on the tree branches
and the changing of the seasons.
Art is passion and pain and love and acceptance.
And that, is the art that is life.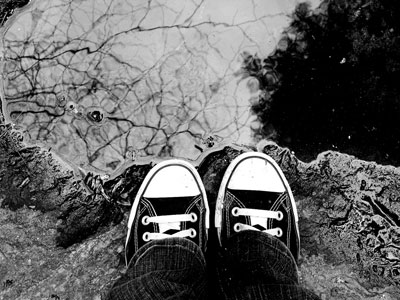 © Michelle B., Blairsville, GA