Some Days I Am
December 5, 2015
Some days I am a breath of wind,
Invisible to everyone else
But still there, whispering to myself
In my own little world.
Some days I am a seed,
Potential beauty locked in a shell,
Waiting for the right drop of life
To reveal myself to the world.
Some days I am a rock,
Just one of the stones
That form the wall around my heart;
Cold, forbidding, and unmoving.
Some days I am a tree,
A symbol of strength
As I stand up to the sky,
Challenging it with defiant courage.
Some days I am a cloud,
Flying along with weightless white,
Or storming the sky with striking anger
As the winds of life shape me.
Some days I am an ocean,
A basin for the world's tears;
Coming and going with each tide
And spending my nights singing to the moon.
Some days I am a planet,
So wrapped up in my own worries
That I miss everything
As it spins right past me,
But most days I am me,
An "ordinary" girl
Living in a big world
With even bigger dreams.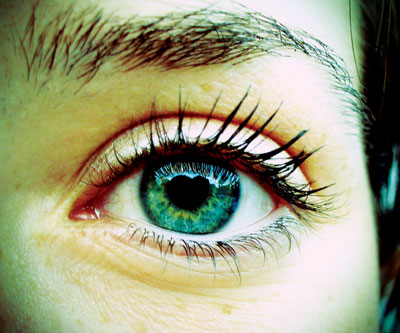 © Michelle K., Vancouver, WA