The Romance of Death
December 13, 2015
Death,
You've watched me my whole life,
Waiting for the perfect moment
To manipulate me into accepting
Your despair-wrapped gift.
At my worst times you were there,
Consoling me
With the bitter promise of escape.
How tempting it was,
Especially when you were
The very darkness I could hide in
And not fear exposure
Or helplessness.
You raised me in your shadow,
Whispering to me at night,
Telling me things
And making me worry about
School
Or people
Or life.
So, while seeking protection from day,
I turned to the lies and deceit
That you fed to me each night
By the choking spoonful.
You wanted to claim my soul
For your own.
For eternity.
But something in me
Resisted your sly, silky voice.
Something told me that
Your icy touch wasn't comforting
When its frost-laced fingers
Reached out to wipe away my tears.
So now you still wait,
Ever-ready to release my pain
When I long for your embrace,
But no longer can you caress my heart
And inject your numbing anesthetic;
Your poisonous romance.
But occasionally,
Your voice comes to me at night,
Pleading, begging me
With a hollow, empty voice,
"Give up,"
And it is a haunted life
For one who has brushed the lips
Of Death.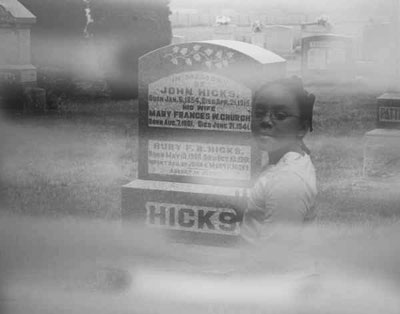 © Micha C., Toronto, ON, Canada