Forest Fire
MAG
December 22, 2015
Burn down the sky,
Unveil the stars, the seas.
Taste the warm blood
That builds the veins of reality.
Tower the mountains,
Level them to thy feet.
Die facing odds;
May that be cold or heat.
Kill the blind talisman;
Search for eternal salvation.
Knot the tassel of heart strings
With mystical screens of revolution.
Be the forest fire.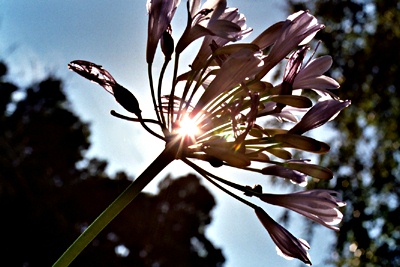 © Brandon W., Redwood City, CA