Unattainable
December 22, 2015
Life throws us curveballs,
And you, my dear,
Were one resplendent pitch
That I wish I could have caught,
But unwittingly released.

I was trapped in the cycle –
Of new and old,
New and old,
Old and new.

The pulchritude of youth
And the enticement of playthings,
Unreachable to my grasp:
My grasp of longing;
To be wanted;
To feel wanted;
To be loved
By you.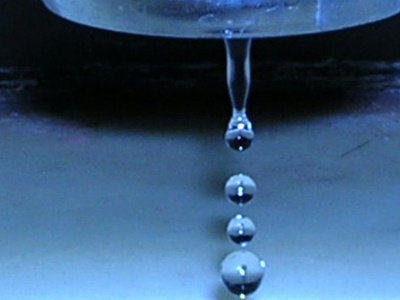 © Brittan S., Chino, CA