I am a Computer
January 6, 2016
My program is specific: just get it done.
I work all day long just to have things finished.
And occasionally I have a bit of fun.
My effort is never diminished.
I process requests by the hundreds,
my mind is constantly working.
I wish I came in bunches,
but it's just me hurting.
The work is long and hard,
but it feels good to complete it.
I am almost never bored,
only when I have to repeat it.
My work never stops,
my battery never dies
I run against the clock--
Oh how time flies.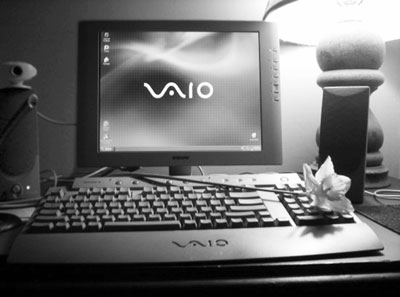 © Audrey W., Oneonta, AL