Asgard
January 6, 2016
Where is this place, with spires and statues behind a mountainous skyline?
The towers rise like testaments to the strength of the city.
Jaw-dropping and eye widening.
Can you feel the crisp, clean air brush against your skin?
The sky's bright variety of color and light are filled with awe.
Magnificent.
The bridge looks as if it is made of glass, smooth and soft to walk on,
but the city is too extensive. I could never find my way.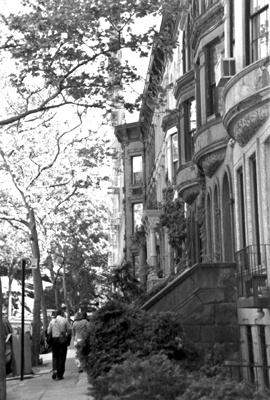 © Sarah M., Phoenix, AZ